International Seafood Exhibition 2024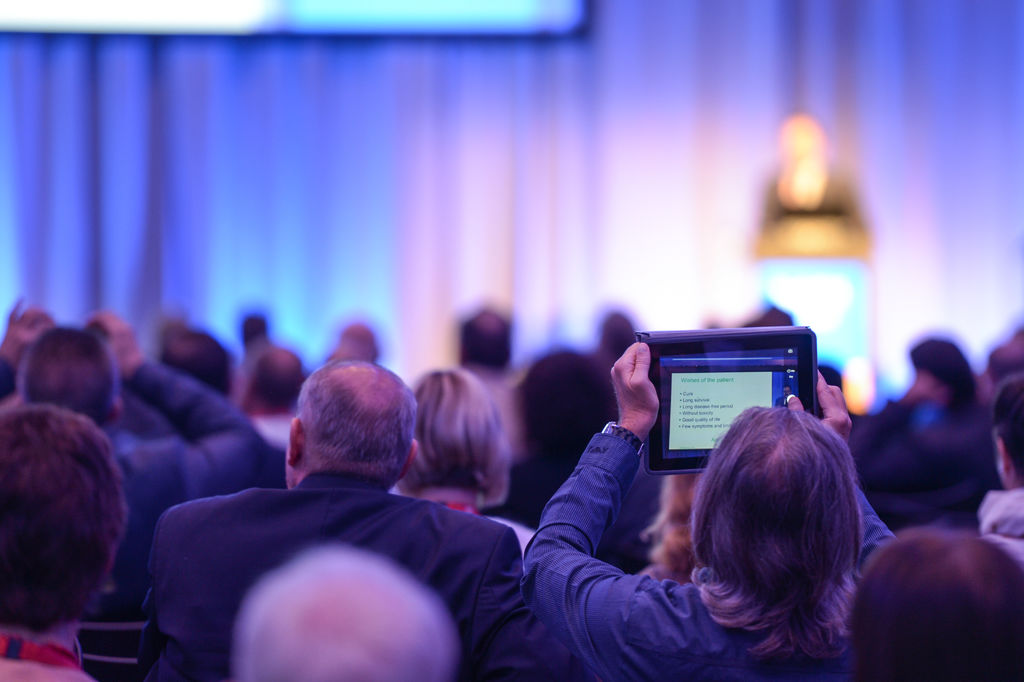 ColdWater Seafood, the new seafood B2B exhibition focusing on higher quality coldwater seafood, will unfortunately not take place in 2023…
Coldwater Seafood will bring the heart of the Coldwater Seafood market under one roof in three days.
In 2024, we will organize Coldwater Seafood at RAI Amsterdam. The #1  platform for this market in the Netherlands, where industry professionals from all over the world come together to connect, network, share knowledge and do business. At Cold Water Seafood in Amsterdam, we offer visitors a complete overview of the products and services of the world's leading companies and innovators. Stay tuned for the registration details!
Seafood exporters
Producers of seafood
Processers
Product developers
Transport & packaging
Suppliers of services & technical equipment for fishing, fishfarming and processing
COLDWATER SEAFOOD
CONFERENCE
Adjacent to Coldwater Seafood we organize the ColdWater Seafood Conference with main topics on latest news within science, innovation, productdevelopment and technology. We expect about 1,800 delegates at the conference.